I acquired a bunch of tj parts I'm not ever going to use. And I honestly don't know if all the pieces are even there. I know nothing about tj's.
I have a swing out tire carrier. I think mounts to the outside of the stock bumper. It doesn't use a trailer axle spindle like swing outs that I have seen. But it has these brackets That look like this ][ one side to wrap around a bumper or something and the other to catch the swing arm.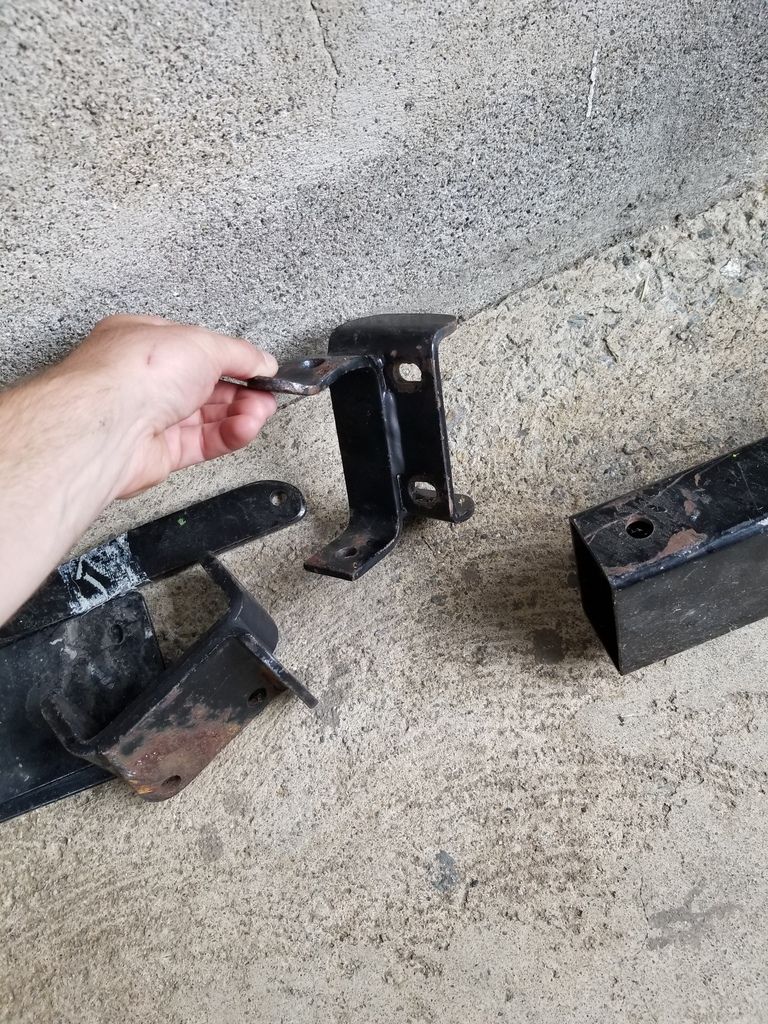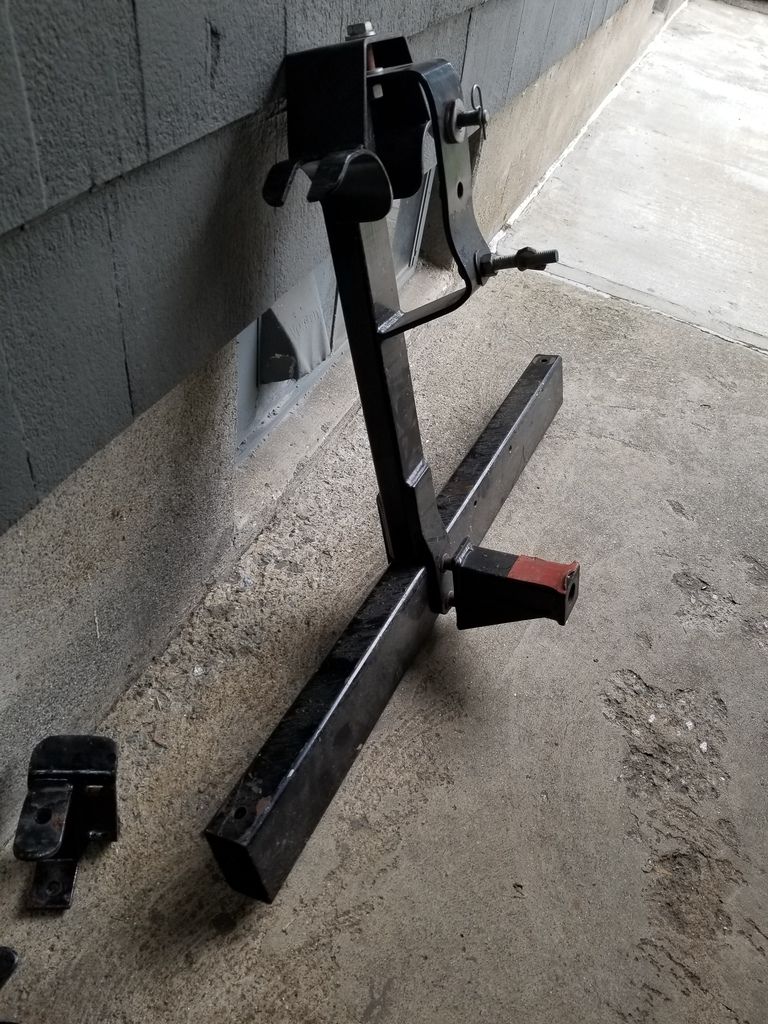 Steering Box skid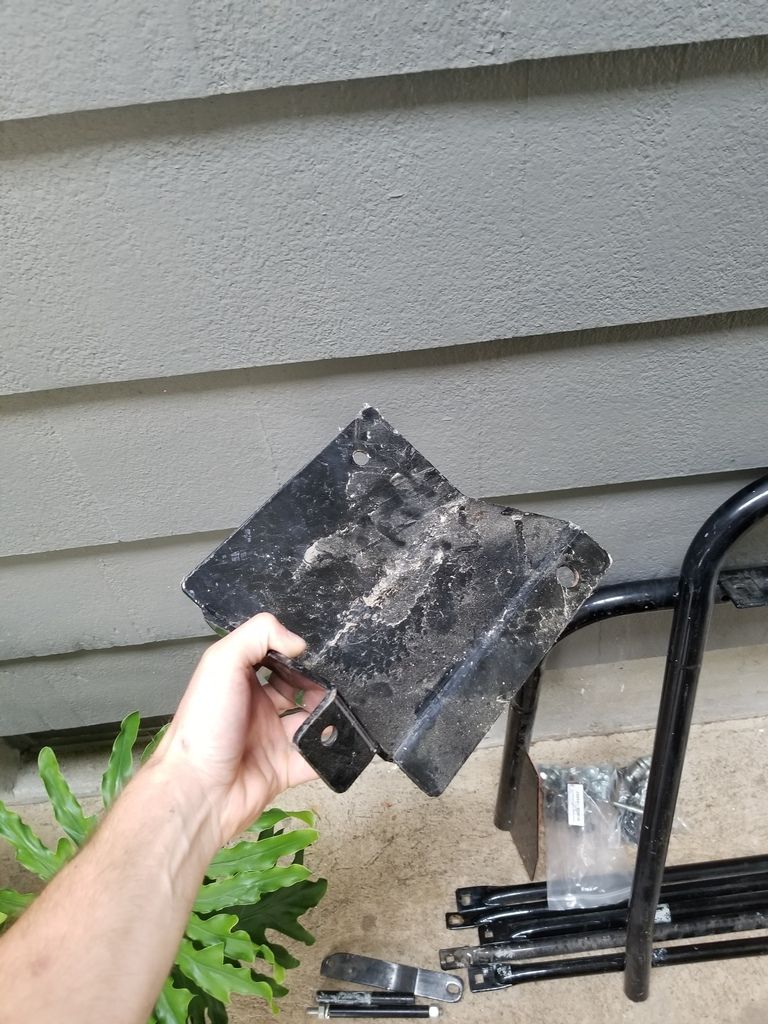 Tail like guards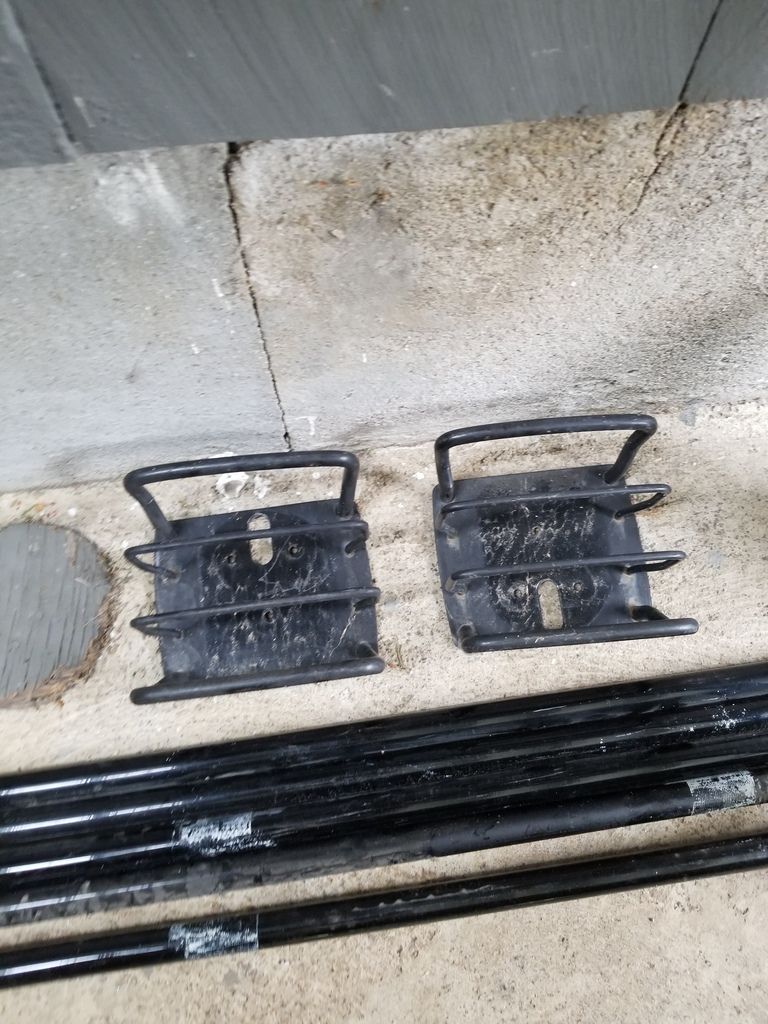 Safari rack thing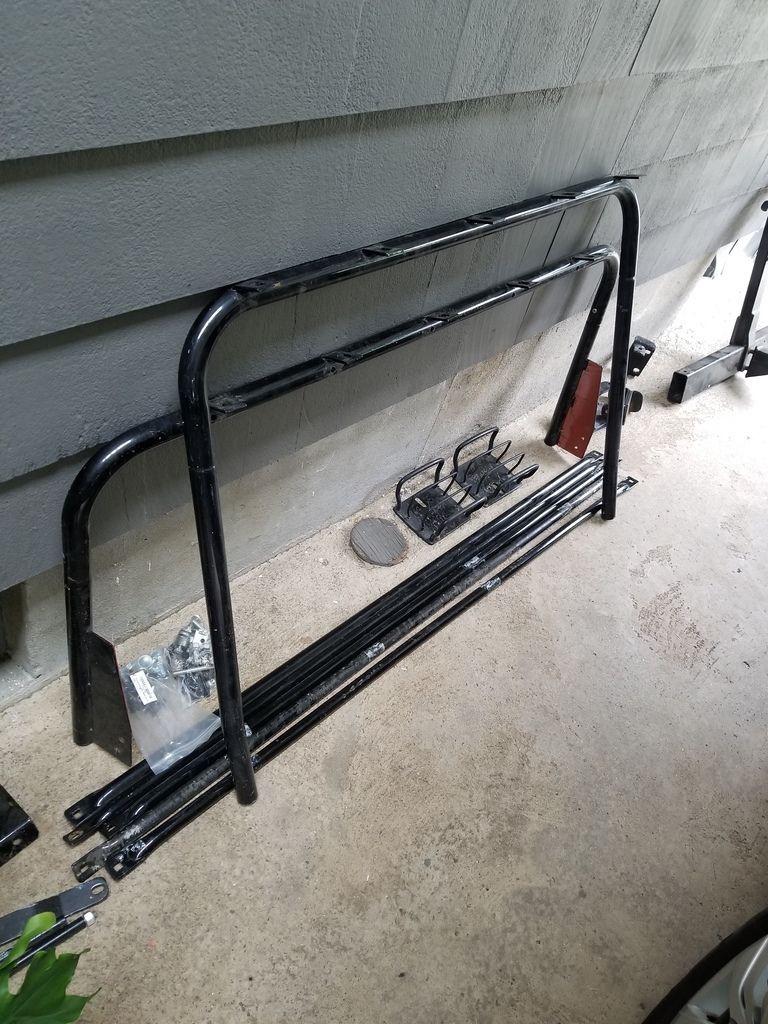 Front push bar and light guards.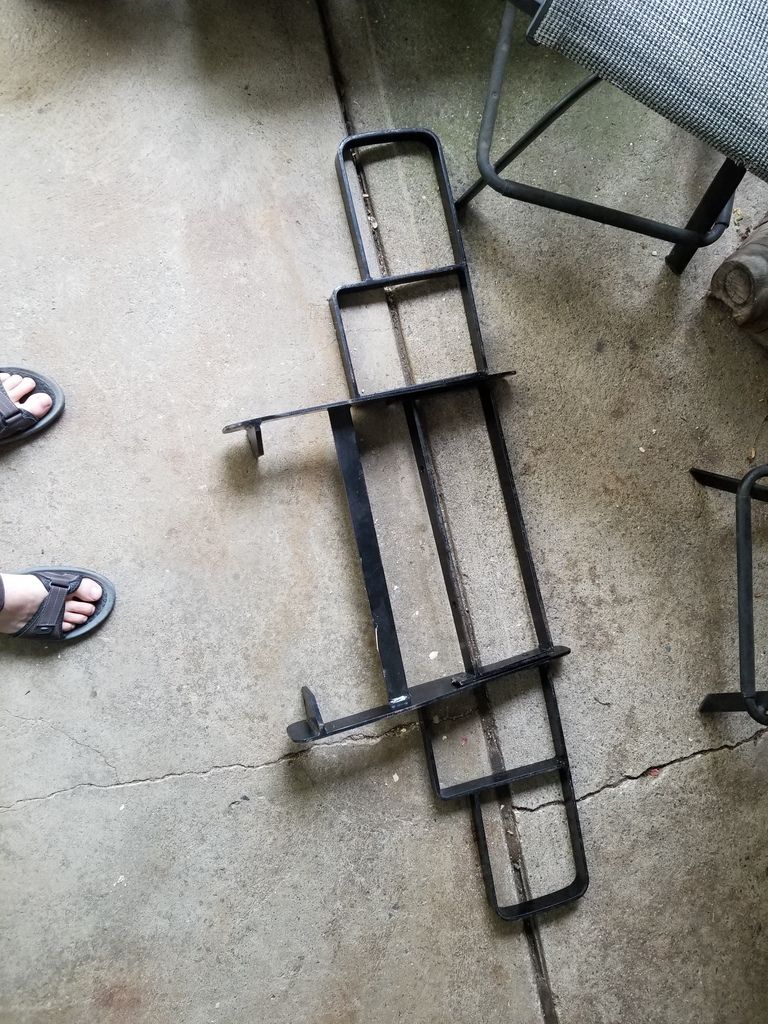 1.25" trailer hitch and some adapters 1.25-2"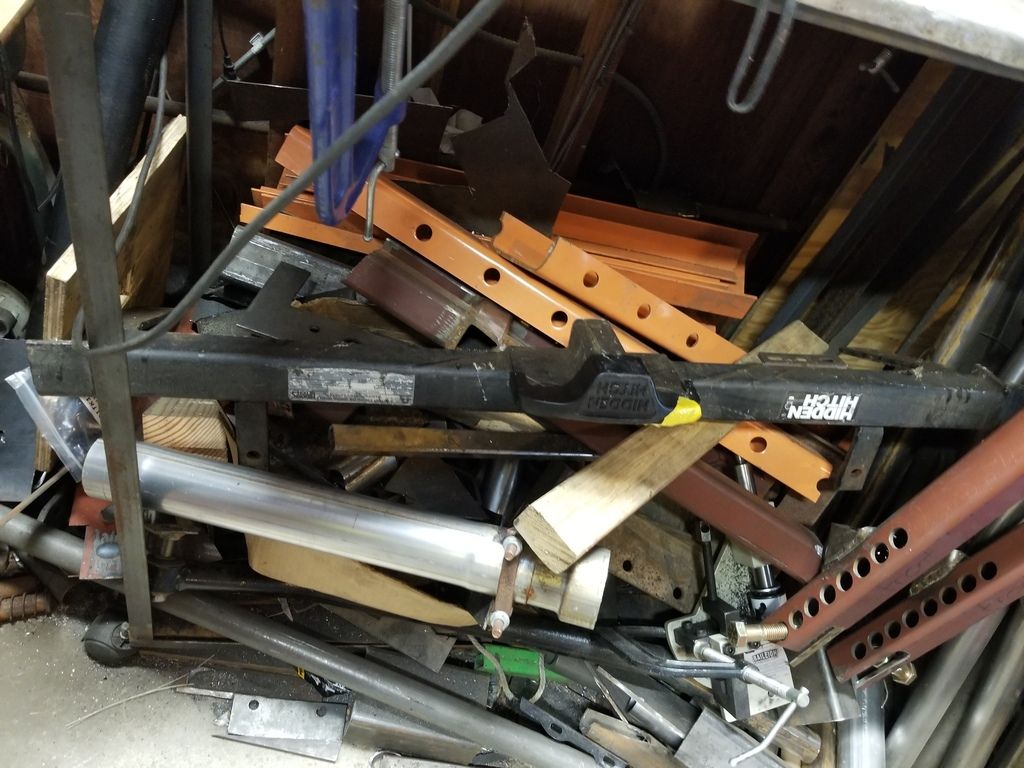 Whatever this fuckin thing is. I guess its so you can use something in the hitch but then also store it in the hitch vertically.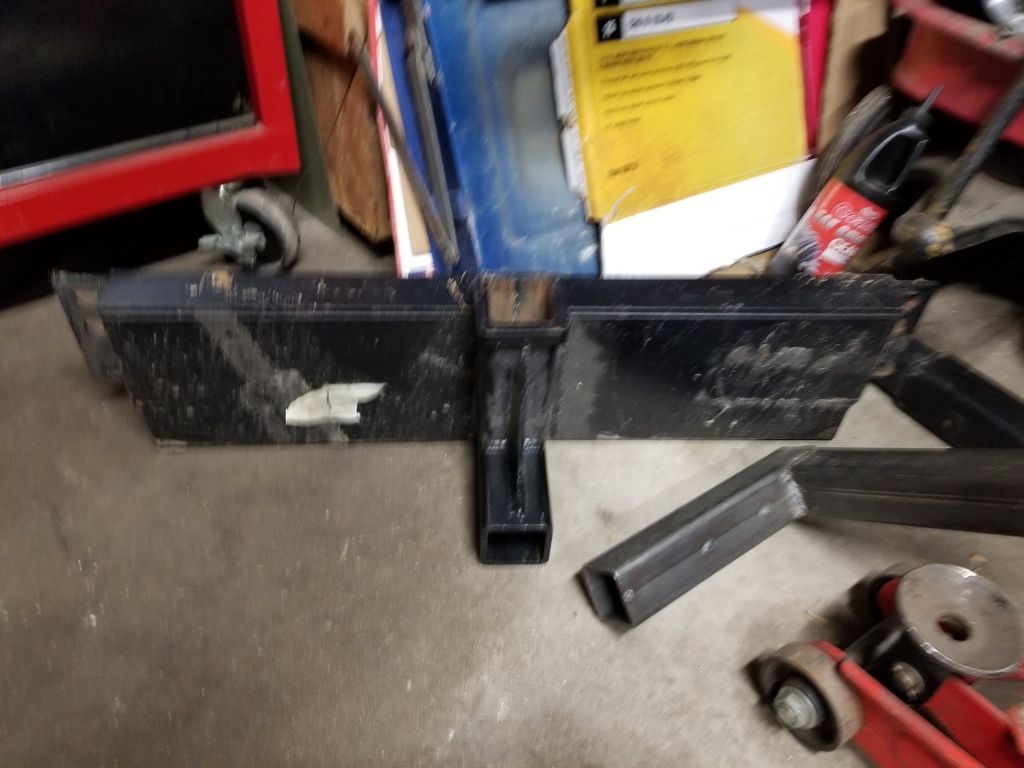 Borla stainless steel headers and cat back system, just missing the cross over tube (between header and cat back system) Not pictured, this is something I could make work on my comanche. But, if you wanted to pony up a fair offer I'd let it go. Its never been used.